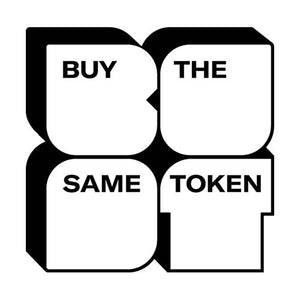 BuyTheSameToken e-Gift Card
Would you like to gift a friend or family member an accessory to their favourite game, but don't know your tokens from your templates? Fear not, make a token gesture with a virtual voucher and let the lucky recipient order to their hearts desire from our many exclusive products!
Please note all e-Gift cards are valid for 24 months from last use.